Jeffrey Labasi
Biology Education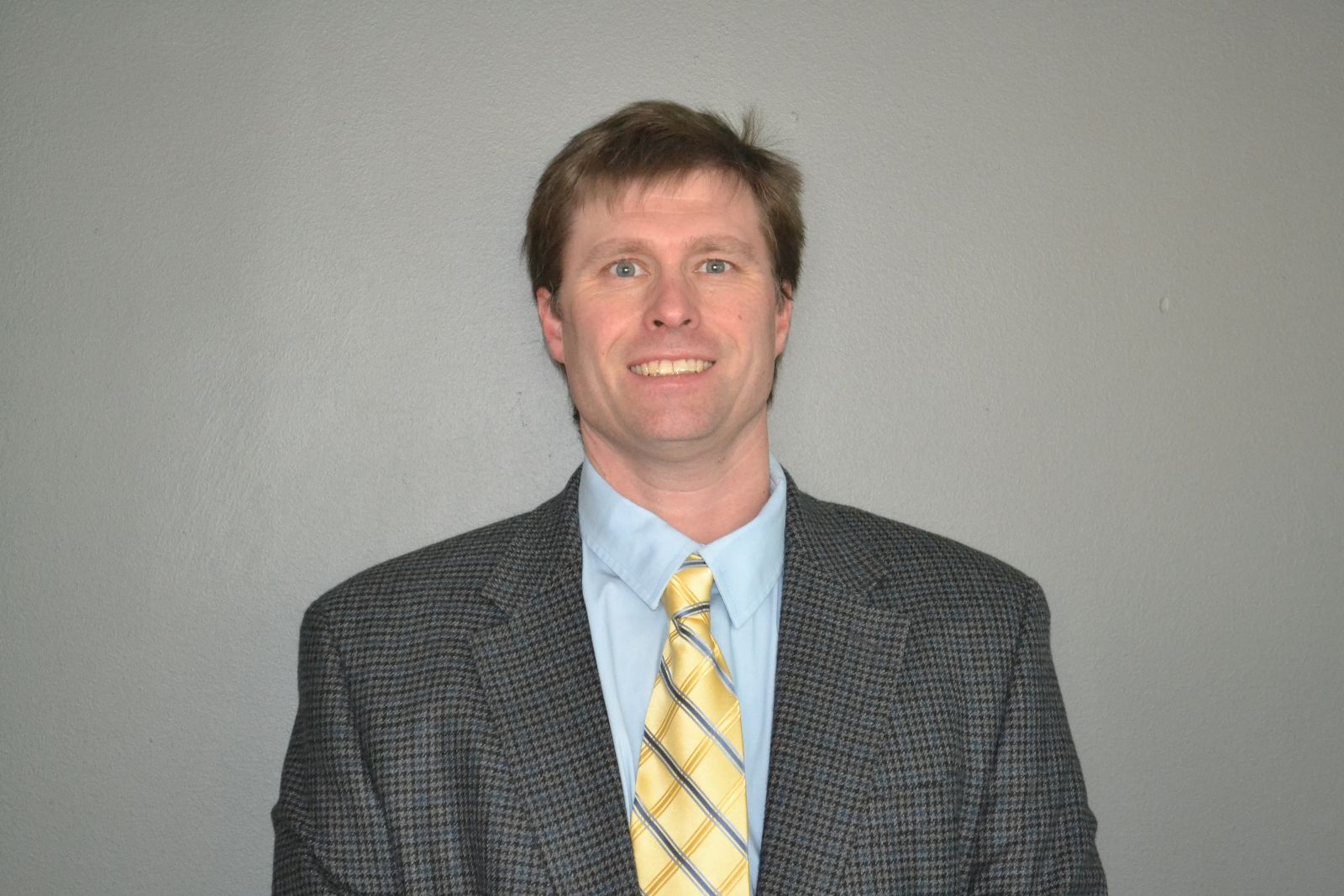 Since an early age, Jeff Labasi has had a strong aptitude and love for science. With a desire to make a difference in people's lives he went to college with the intent of becoming a research scientist. After obtaining a Bachelor of Science degree in Molecular and Cellular Biology and Master of Science degree in Biochemistry, Mr. Labasi proceeded to have a distinguished career in the pharmaceutical industry. In his capacity as a research scientist, Mr. Labasi gained significant knowledge in the basic principles of science, an advanced understanding of molecular and cellular biology, and a modern view of science and technology as it is used today.
Being a father of three children, Mr. Labasi became active in the local Parent Teacher Organization (PTO) and eventually served as co-president of the organization. While PTO president, he became increasingly exposed to the educational system and was integrally involved in the organization and participation of Science Fairs and Invention Conventions helping to expose children to the fun of science. In addition to his involvement in the local school system, Mr. Labasi served as an active leader in youth sports and organizations. For ten years, he served as an officer and coach for Little League International, and other local youth sports programs, helping to develop both the physical and emotional attributes of today's youth. His participation in these school and community activities led him to the realization that his true desire is to become an educator and share his love and knowledge of science.
To this end, Mr. Labasi is currently completing his Master of Arts degree in Science Education at the University of Connecticut with the intent of becoming certified as a secondary science teacher in biology and chemistry. As a teacher, Mr. Labasi is eager to use his research experience to make direct and meaningful connections from what is being taught to real-life events. By building strong relationships with his students and using technology to enrich the classroom, Mr. Labasi hopes to demystify science and make it accessible to all of his students.
Jeffrey Labasi's Resume