Kristen Kohlhepp
Mathematics Education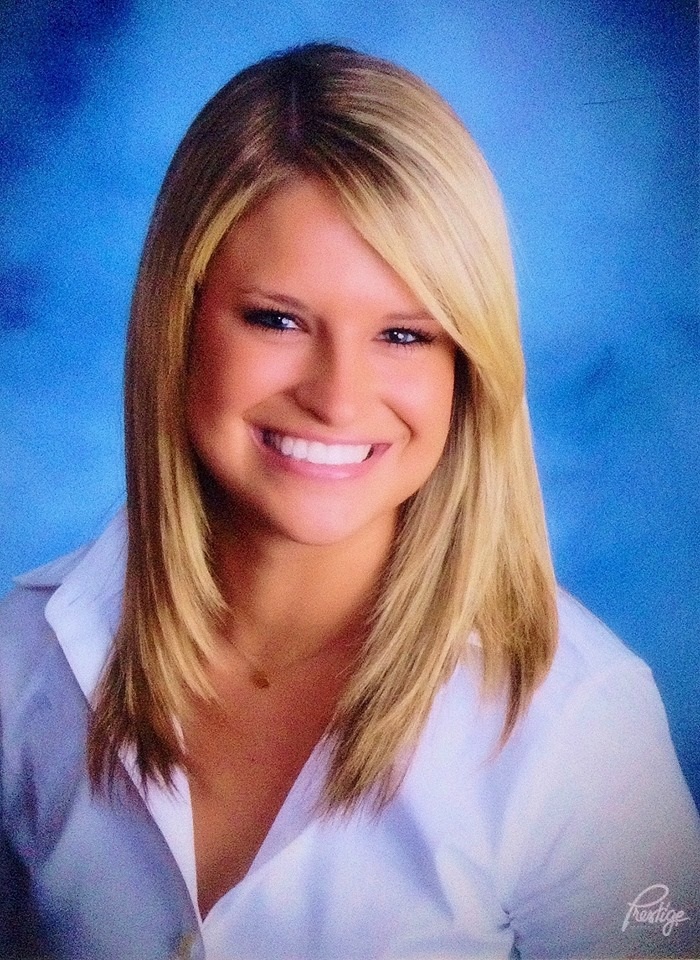 Kristen Kohlhepp fell in love with teaching as a high school student where she would often shadow her mother at Ledyard Center School throughout the day as she worked in 1st-3rd grade classrooms. Helping the students, especially when they were in their math centers, was very rewarding to her. She enjoyed observing how students learned in different ways, utilizing their own strengths and approaches to mathematical problem solving.
Ms. Kohlhepp attended Boston College and studied Mathematics and Applied Psychology. During her time at Boston College she was a member of the Boston College Cheerleading team for three years, and was heavily involved with the Lynch School of Education. After graduating, she decided to pursue her dream of teaching by enrolling in the Teachers Certification Program for College Graduates (TCPCG) at the University of Connecticut. She is currently working on her master's thesis, which explores the importance of mathematics placement in terms of academic achievement.
Ms. Kohlhepp thoroughly enjoyed her full-time student teaching experience at Norwich Free Academy, which taught her the importance of creating thoughtful, engaging lessons, practicing solid teaching techniques, and utilizing effective classroom management strategies. During her time at Norwich Free Academy she taught a low-level Integrated Math class, a middle-level Algebra I class, and a high-level Plane Geometry class. She truly enjoyed working with her students, and made a strong effort to connect with each and every one of them.
As she pursues her future career as an educator, Ms. Kohlhepp looks forward to working with a diverse student population and addressing their wide range of skills and abilities. She is excited to continue on her journey, and looks forward to instilling a love of learning into each of her students.
Kristen Kohlhepp's Resume